©Anja Niemi. The Chrysler, 2018
SUAVE WEB SHOWS
we help you get things done
Build striking and highly usable presentations in no time.

COOL. LET'S GO!
In Character

Click me
ELEGANT VIDEO
keep things in motion
The advanced action system allows you to take full control of your sliders animations.
Build complex, yet highly performant, animated scenes without any coding knowledge.

COOL. LET'S GO!
CREATIVITY AT YOUR
FINGERTIPS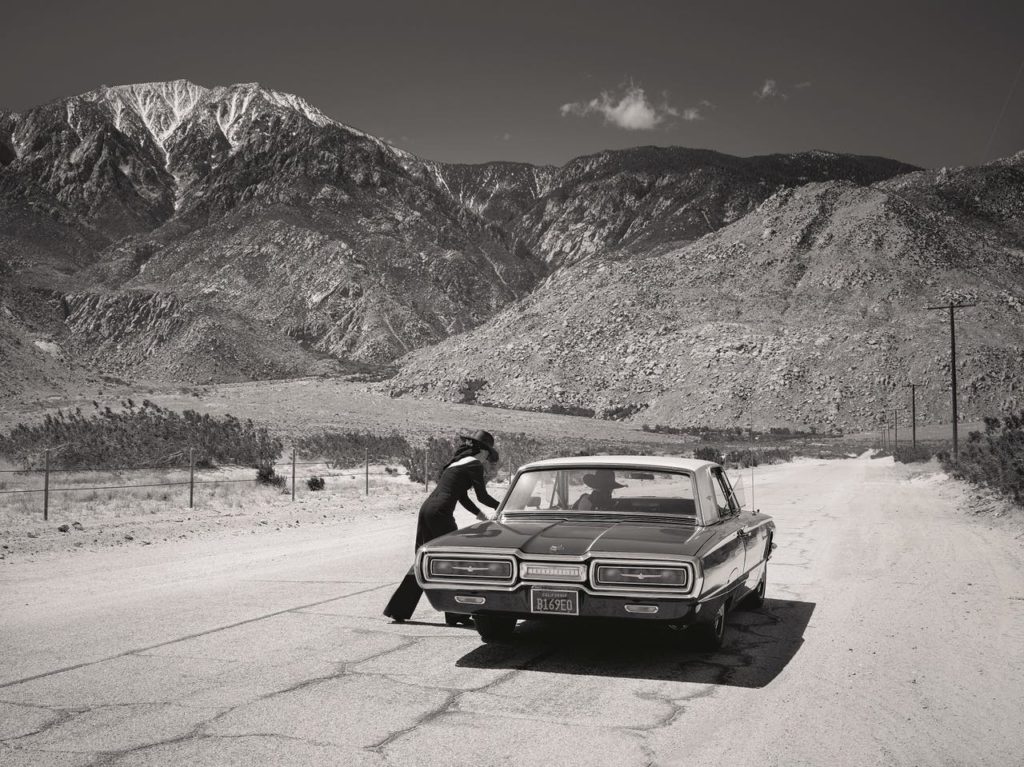 UNLOCK POWER
get this premium template
There are several good reasons why you should get involved to unlock the full power of your website.

SHOW ME THE BENEFITS
ACTIVATE YOUR
SITE
©Anja Niemi. The fictional road trip, 2018
©Anja Niemi. The motel never visited, 2018